Lot
Region : Charente et Lot
A nature getaway in Lot-et-Garonne
Discover the natural and authentic landscapes of the Lot-et-Garonne, with licence-free boat hire on the Lot from Casseneuil. On a river cruise, you will spend an unusual holiday whether you stay for a week, a mini week or a weekend. Your itinerary by barge, along the river Lot, will take you to Villeneuve-sur-Lot, where there are many castles, or to Clairac, where the natural landscapes and ideas for cycling or walking tours are available. Lovers of swimming in the middle of nature will appreciate being able to take a dip anywhere on this navigable part of the Lot, as swimming is permitted. The downstream Lot is therefore a particularly popular destination for families with children for the multitude of activities this area offers.
Boat hire without a licence on the wild downstream Lot
The Lot is one of the few navigable rivers in France. On this part of the downstream Lot, located in Lot-et-Garonne, barge navigation is facilitated by automatic locks, or at least handled by lock keepers. Long biefs, without locks, allow you to spend more time in navigation, and to take full advantage of the tranquillity of your river cruise. Situated in the South-West of France, renting a boat without a licence in Lot-et-Garonne will allow you to disconnect completely from your everyday life by offering you ideas for visits, each one more original than the last. Between the typical architecture of the region, the traditions told by the "raconteurs de Pays", the local products and the majestic natural spaces, your cruise on the Lot promises you a memorable trip in all simplicity with family, friends or lovers.
Our opinion
Departing from Casseneuil, a licence-free boating holiday on the downstream Lot is the assurance of a holiday that everyone will enjoy: a bit of history, good gastronomy, and a large number of sporting and cultural activities.
However, it should be noted that due to the risk of flooding in spring and autumn, navigation is hardly guaranteed on the Lot, which remains a natural river. If a departure is unfortunately made impossible due to flooding, we will be forced to offer you another itinerary, on another of our destinations in France.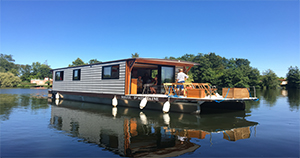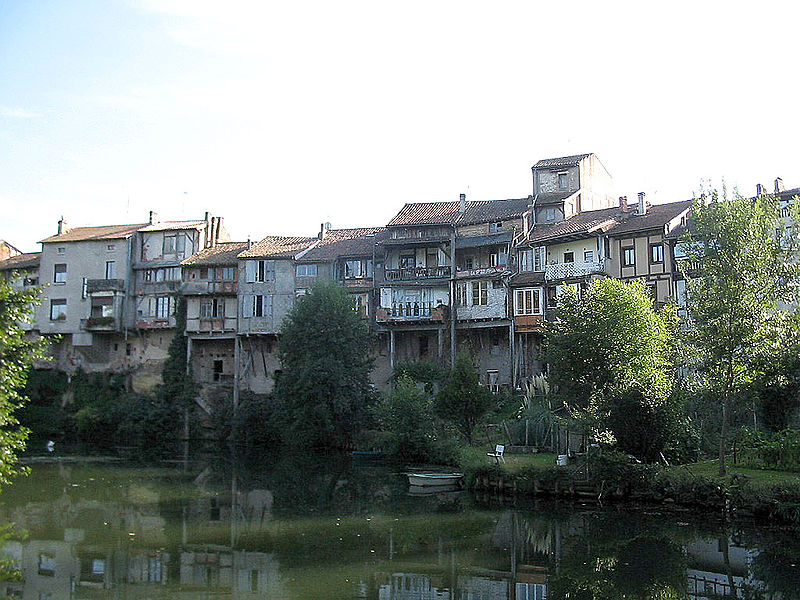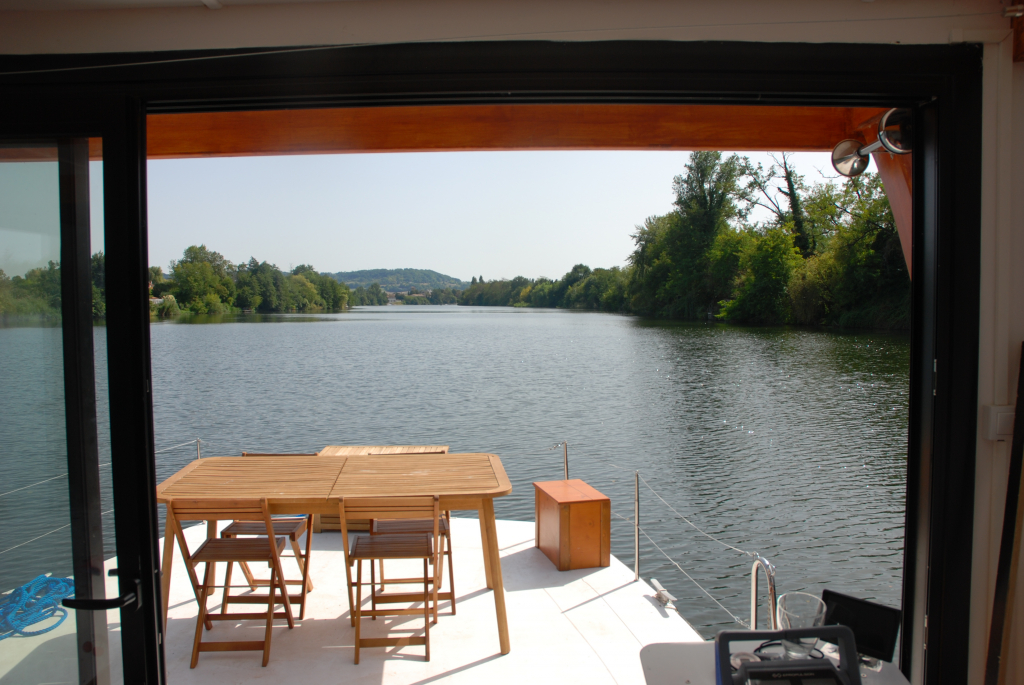 Suggested itineraries from Casseneuil
Week-end :
40km – 2 locks 8h :
Casseneuil -> Villeneuve sur Lot -> Saint-Sylvestre-sur-Lot -> Casseneuil
42km – 2 locks 8h :
Casseneuil -> Fongrave -> Le Temple sur Lot -> Castelmoron sur Lot -> Granges-sur-Lot -> Casseneuil
Mini-week:
58km – 2 locks 12h :
Casseneuil -> Fongrave -> Le Temple sur Lot -> Castelmoron sur Lot -> Clairac -> Sainte-Livrade-sur-Lot -> Villeneuve sur Lot -> Casseneuil
One week :
101km – 4 locks 20h :
Casseneuil -> Villeneuve sur Lot -> Saint-Sylvestre-sur-Lot -> Penne d'Agenais -> Lustrac -> Saint Vite -> Villeneuve sur Lot -> St Livrade sur Lot -> Temple sur Lot -> Casseneuil