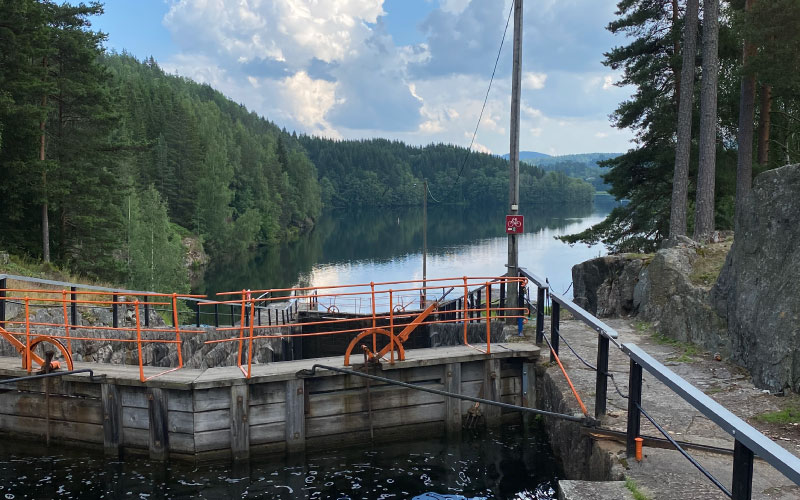 Discover Norway by houseboat without a licence on the Telemark Canal, where rocks, high mountains, forests and spectacular structures alternate.
A dream river cruise on Norway's most beautiful waterways awaits you. On an unlicensed electric barge, you can enjoy a peaceful and relaxing holiday, but also an active and exciting one, full of adventure. Norway is a real paradise on earth to enjoy nature and its many colours. From June to August, you can enjoy long days, especially during the midnight sun. It's a complete break from everyday life. Away from the usual tourist routes, renting a boat without a licence is the best way to enjoy the majestic landscapes of the Fjord country.
An eco-friendly river cruise in total harmony with nature, on an electric barge. Sail on the Telemark Canal in the heart of the Norwegian Fjords.
The Telemark region in the land of the midnight sun is the best choice for renting a houseboat without an electric license. This region includes all of Norway's most beautiful landscapes: mountains, fjords, forests and an incredible colour palette. Electrically powered houseboats allow you to enjoy an eco-friendly cruise on a canal that has been created by man but has remained wild. The Telemark region of Norway is popular with cycling and hiking enthusiasts.
Where to rent your boat?
Discover the Telemark region in Norway by houseboat without a licence from our base in Porsgrunn, less than 2 hours drive from the capital Oslo. This region in the south of the country is particularly rich in natural landscapes and history.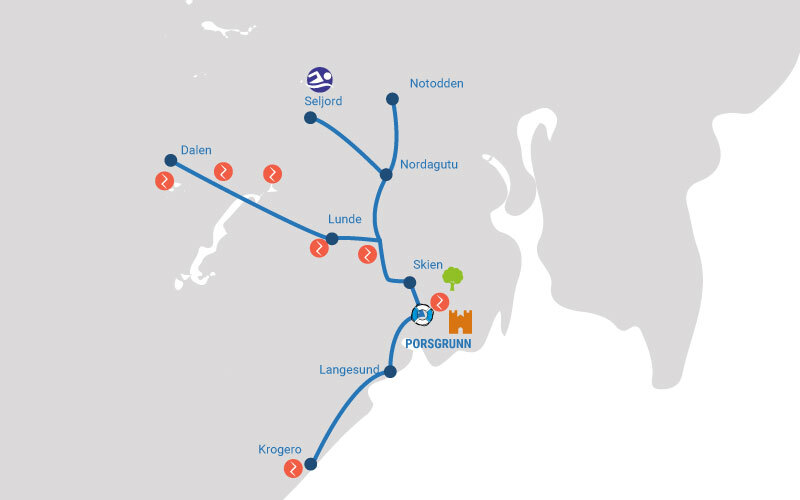 The essentials for a successful stay
1- Sommarland Water Park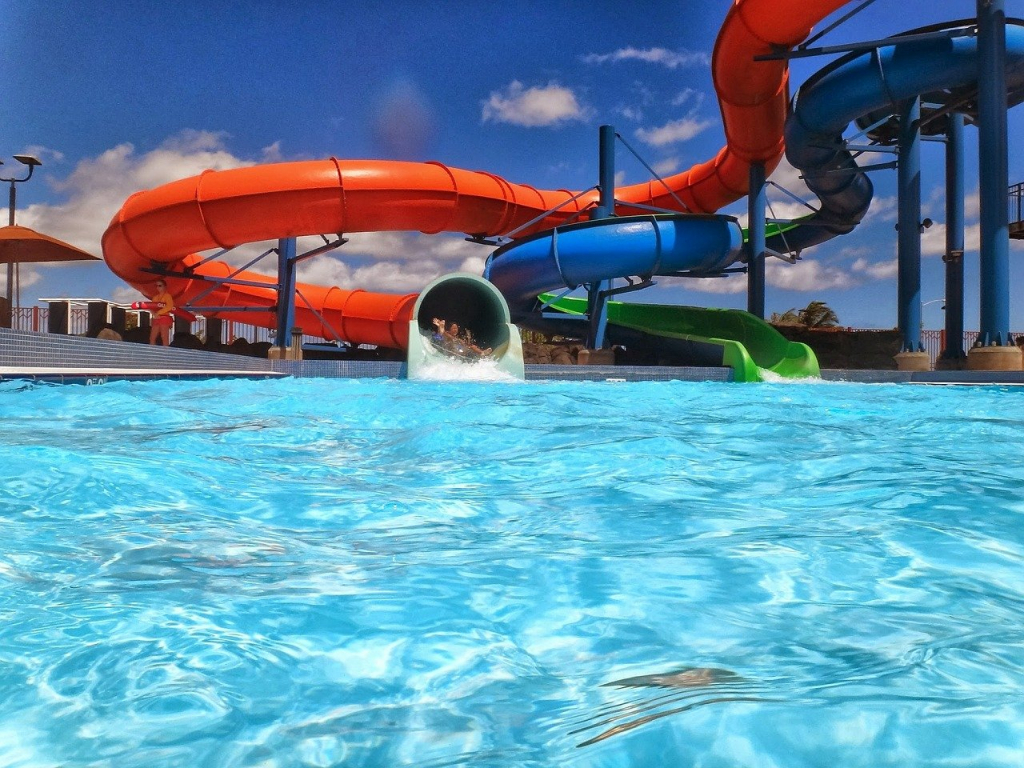 Are you a fan of water games and thrills? You should definitely plan a day at Sommarland in Lunde. This is Norway's largest water park, with the world's largest artificial wave and a water roller coaster.
2- The DuVerden Museum of the Sea and Science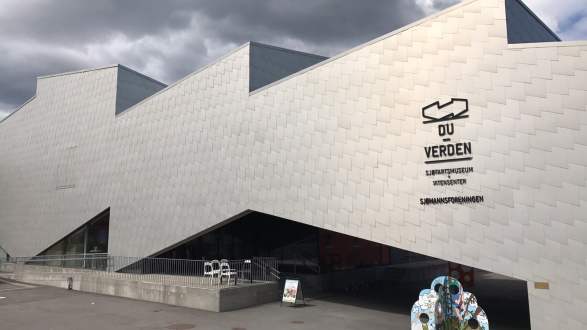 Take advantage of your river trip to visit the DuVerden Museum in Porsgrunn. In this educational, fun and immersive centre you can learn more about science and the sea. There are many experiments for young and old alike.
3 – Enjoy a relaxing moment in a Norwegian spa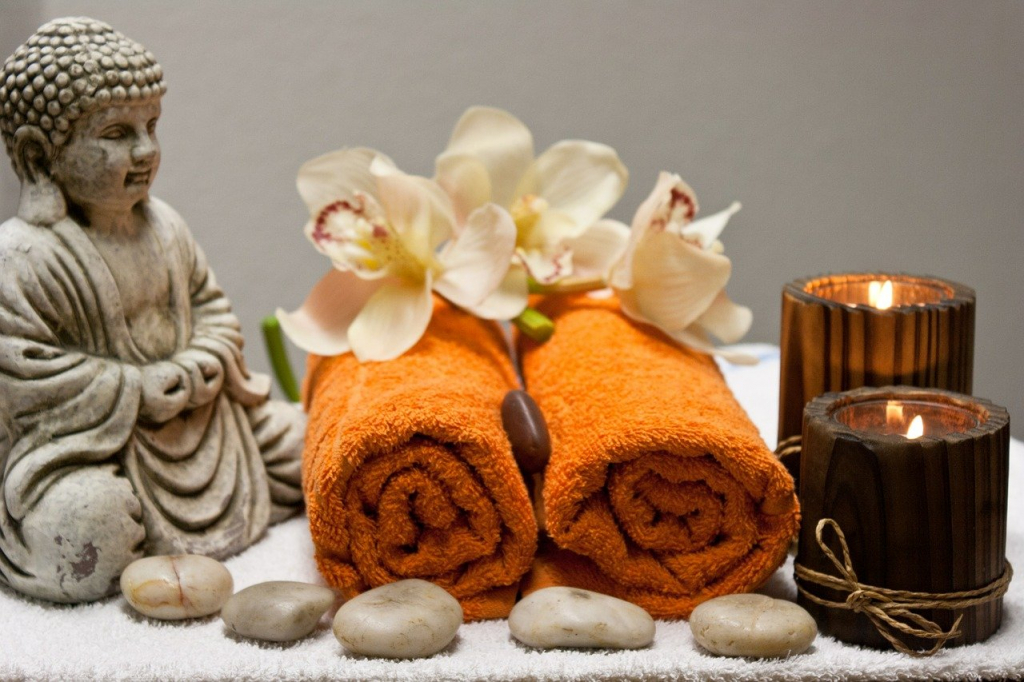 What would a holiday in Norway be without a relaxing break in a Norwegian spa? Norwegians love them, so you'll find a number of them along your river cruise. Nordic baths, saunas, hammams, whirlpools, take advantage of your holiday to relax.
4- Stroll through the Brekkeparken in Skien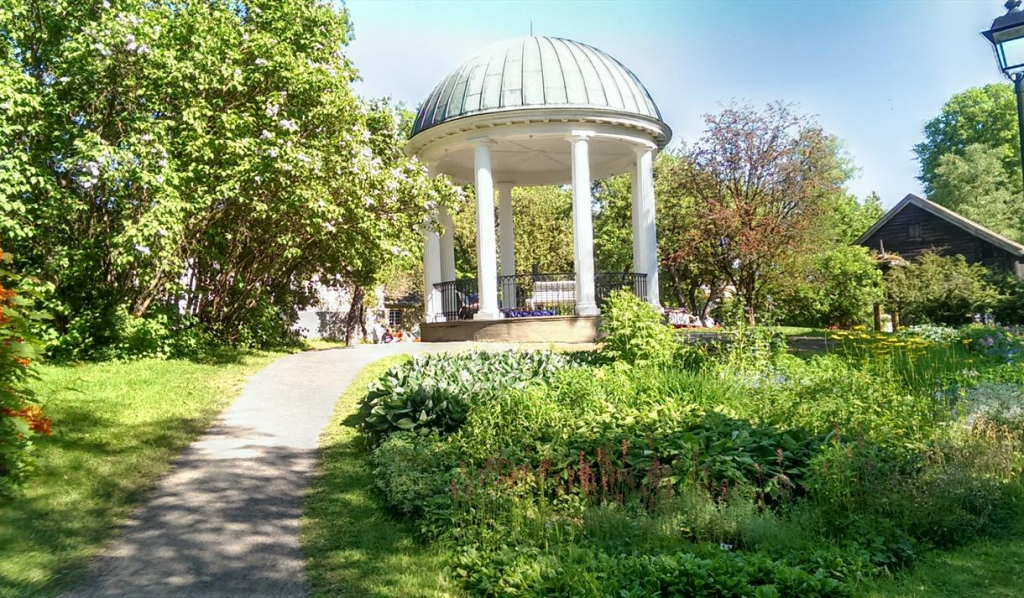 The Brekkeparken is the most beautiful flower park in the region. It is a pleasure to walk around and marvel at all the beautiful colours of the park. From the park, you can enjoy a panoramic view of the entire city of Skien. If you have time, you can stop by the Telemark Museum, which is located in this remarkable park.
Nos photos de la région :