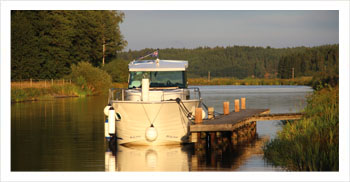 Here your journey starts or ends, in Söderköpings marina where restaurants and cafés abound. Bondens Crêperie och Lanthandel makes dishes from locally produced raw produce. Or sample the à la carte menu and large wine cellar of Söderköpings Brunn. Don't miss Sweden's biggest ice cream parlour, Smultronstället, in the canal harbour – it has 60 tempting ice cream concoctions on the menu!
The medieval city of Söderköping is idyllic with cobblestone streets and squares and lots to see. The tourist office offers a range of guided tours.
In the far west of the Söderköping marina is Eva Fornåå's Rabbit Crossing, a work of art with two groups of bronze rabbits on each side of the canal. "Getting there takes patience, co-operation and helpfulness, whether you're a rabbit trying to cross the canal or a boater hoping for a pleasant journey along it."
There are a lot of fun things to do in Söderköping. Little ones who have seen Astrid Lindgren's Mardie films love walking through the neighbourhood where they were filmed. Hop aboard the train along the canal harbour. And don't forget, you simply cannot leave Söderköping without eating a giant portion of ice cream at Sweden's biggest ice cream parlour, Smultronstället. You won't believe your eyes!
Photos
Tourist Attractions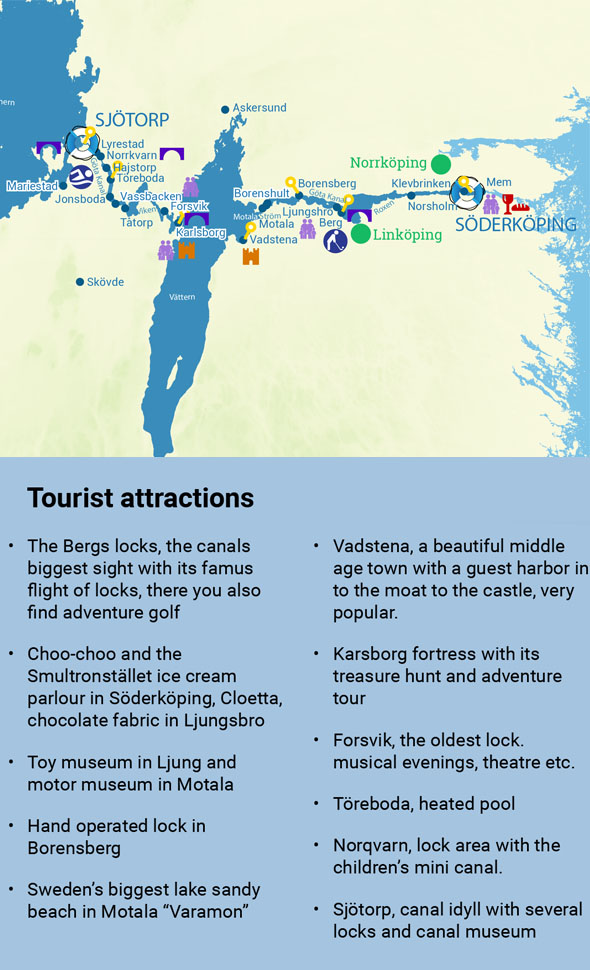 Routes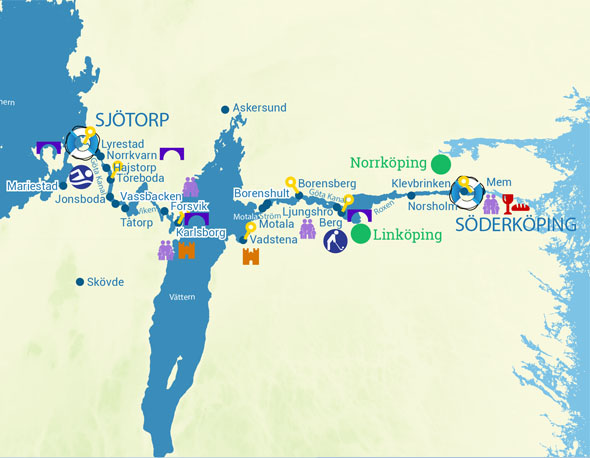 Suggestions for cruises from Söderköping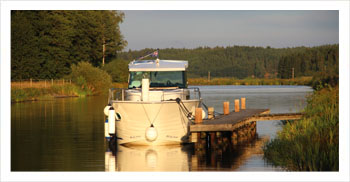 One week
Söderköping – Motala – Söderköping : 122 km, 66 locks, 28 hours
One week one way
Söderköping – Sjötorp : 159 km, 53 locks, 32 hours
Two weeks
Söderköping – Vassbacken – Söderköping : 174 km, 70 locks, 31 hours
Two weeks one way
Söderköping – Sjötorp : 159 km, 53 locks, 32 hours