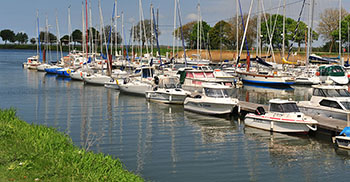 Discover our region by casting off and plunge immediately into an exploration of the ever-changing landscape. Moored in the heart of AMIENS, come and visit the largest cathedral in Europe. Its façade illuminated with the colours of yesteryear on summer evenings will delight the senses. Just a few steps away is the St Leu quarter with its picturesque streets, restaurants, cafés and pubs: the perfect ambiance, guaranteed. The hortillonages, or floating gardens, remain a feature unique to the city. Rent a small boat to explore these magnificent sights by sailing the rieux (small canals).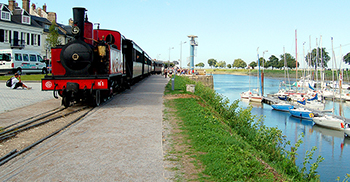 Just outside the city, the historical park of Samara, an archaeological site, will whisk you back to the daily life and habitat of people who lived 600,000 years ago.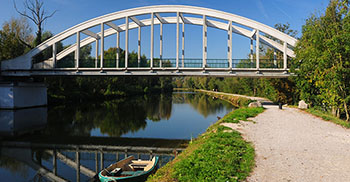 Continue on to PICQUIGNY and then to LONG, a small village that boasts many treasures. Its castle with its magnificent glass roof, and its historic hydroelectric power plant (one of the first in Europe) make it a stop not to be missed.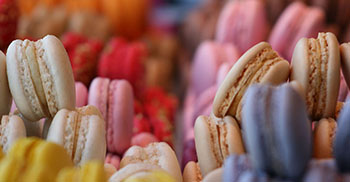 Along the way, pause in Abbeville, a pleasant place to stop and do a bit of shopping around the collegiate church of Saint-Vulfran, a masterpiece of flamboyant Gothic art. Then travel toward St VALERY sur SOMME and the Bay of the Somme, a member of the Club of the Most Beautiful Bays in the World. Take advantage of a pause here to stroll through the city or along the channel to the port, lined with charming restaurants and boutiques. Take the historic steam train to Crotoy, on the other side of the bay, and watch out for seals!