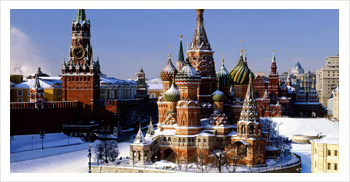 Near Moscow, the Dolgoprudnyi base allows boaters to discover the beauty of Russian landscapes while crossing monumental locks that alone are worth the detour. A real water city, Moscow is connected to 5 seas thanks to the canal : The White Sea, the Baltic Sea, the Caspian Sea, the Sea of Azov and the Black Sea, which earned it the nickname "port of the five seas".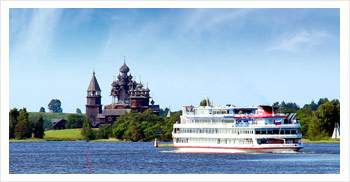 The Kalyazin base, further north, offers the possibility to cruise on the Volga River. This beautiful river and its enchanting landscapes have inspired many artists: writers, painters and lyricists. In Kalyazin itself, you will be astounded by the old St Nicolas church, now flooded, but which still stands proudly splitting the waters with its belfry.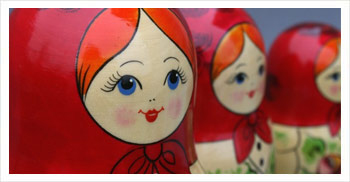 This cruise will obviously be an opportunity to discover a varied and rich architectural heritage, witness to the history of Great Russia. As far as gastronomy is concerned, the locals will want to help you discover their simple and generous cuisine: no eccentricity, but like the cooks themselves, attached to the basics : taste and character.