Hire a river boat to discover German history
Discover Bernburg and the surrounding area on a houseboat without a licence on the river Saale. This is the best way to enjoy this beautiful but little-known region. Bernburg is an architectural highlight of the Dukes of Anhalt, with the impressive renaissance castle overlooking the river Saale on one side and the charming old town on the other.
But the castle is not the only tourist attraction in the Bernburg region. The town offers many historical monuments, such as churches in Gothic style, the town hall in neo-Renaissance style, and the theatre in neo-classical style. As you can see, the region is full of little-known nuggets that are well worth a visit for a relaxing holiday on a barge, far from mass tourism.
Take the time to be amazed with a boat rental without a licence
The river Saale is navigable without a licence for more than 100 km, between the river towns of Calbe in the north and Merseburg in the south. In one week's sailing time you can reach the town of Merseburg, where you can enjoy a stroll through the castle gardens. A route with few locks for a pleasant river cruise at the pace of nature.
The Saxony-Anhalt region is considered to be one of the centres of German history. The region has no less than 5 UNESCO World Heritage Sites, and one of the region's most famous figures is Luther, the father of Protestantism. Your holiday on a houseboat without a licence in Germany will allow you to follow in his footsteps.
Nature offers unique landscapes during your houseboat holiday without a licence. The region has managed to preserve all its biodiversity and natural landscapes for a relaxing and rejuvenating river cruise.
Translated with www.DeepL.com/Translator (free version)
Informations
SIGHTSEEING: The circular sanctuary of Pômmelte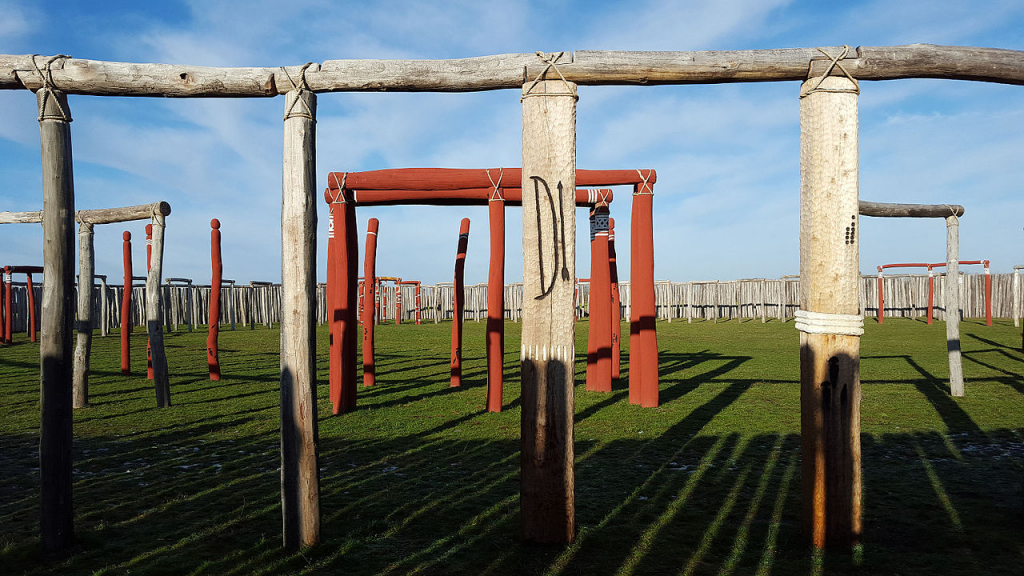 The circular ritual site of Pômmelte was discovered in 1991 following an aerial survey. It is known as the "German Stonehenge" and dates from the end of the 3rd millennium BC. The location is particularly important because no less than 65 houses have been discovered around the ritual site.
Templar Church in Mücheln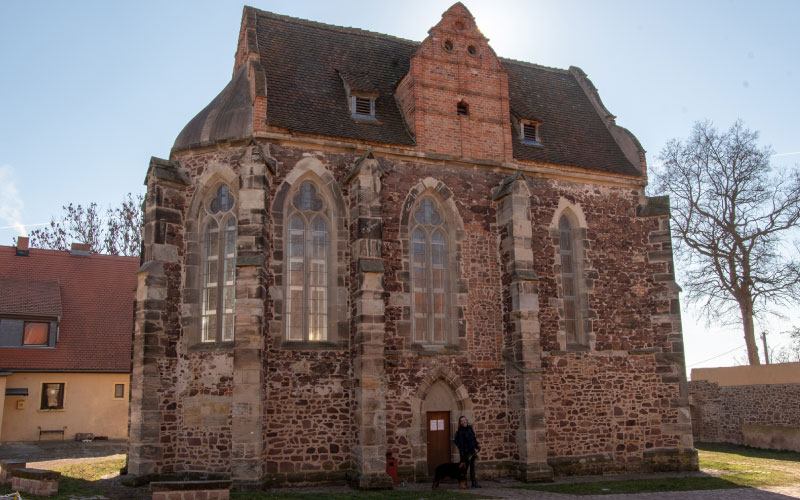 A visit to the Templar Church in Mücheln is a must in the Saxony-Anhalt region and is situated on the route to Santiago de Compostela.
Merseburg Castle and Garden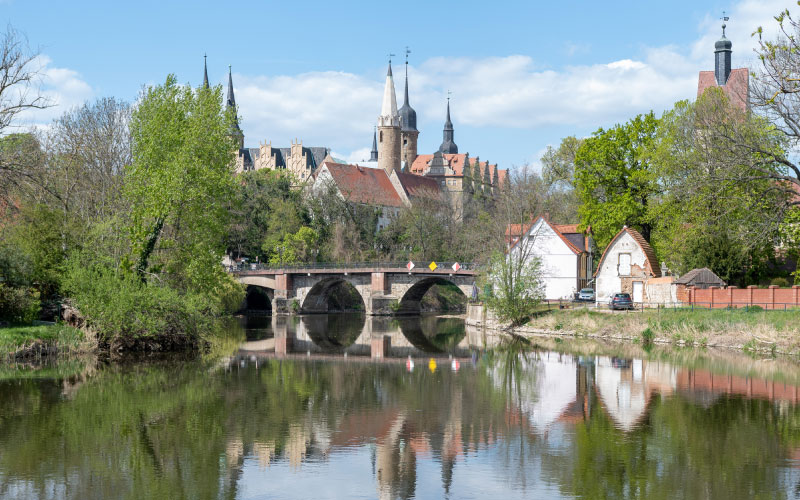 Merseburg is one of the oldest cities in Germany. In the 9th century Merseburg was the seat of the Ottonian rulers. The Renaissance castle was built from 1245 onwards, and has survived history to become a place of history and remembrance.
The torture museum at Bernburg Castle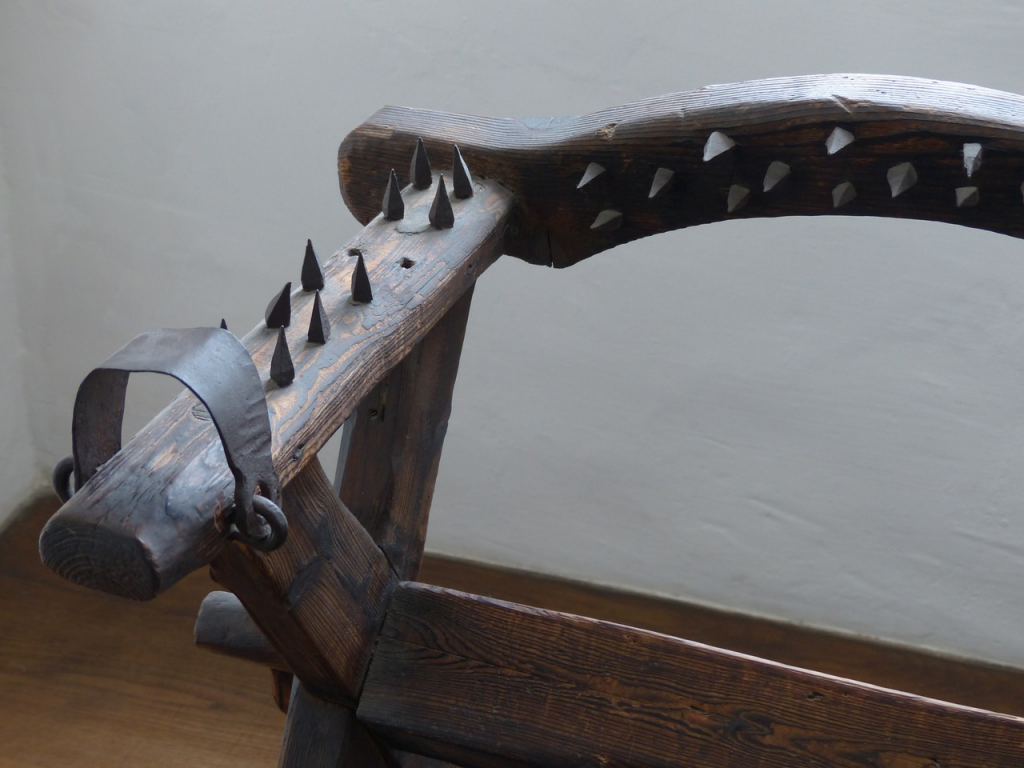 Built on the banks of the river Saale, Bernburg Castle is not to be missed. The former residential palace of the princes and dukes of Anhalt-Bernburg now houses a museum of medieval torture.
Photos
Videos
Welcome to Potsdam
Blue paradise
Routes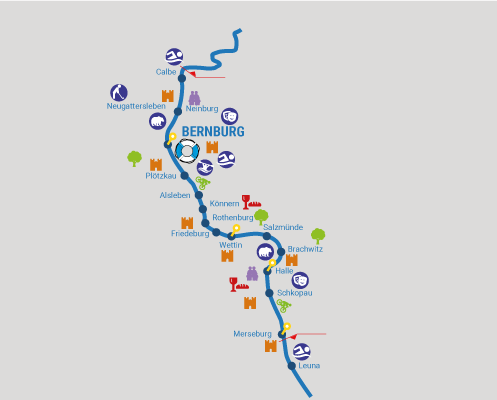 Suggested routes from Bernburg
Weekend
Bernburg – Georgsburg -Bernburg : 40 km – 2 locks – 6 hours
Bernburg – Galbe – Bernburg : 36 km – 4 locks – 6 hours
Mini-week
Bernburg -Wellin – Halle – Wellin – Bernburg : 112 km – 10 locks – 20 hours
One week
Bernburg – Halle – Merseburg – Halle – Bernburg : 160 km – 18 locks – 32 hours