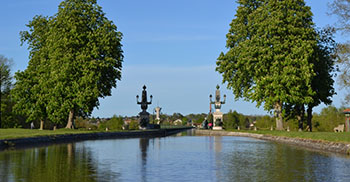 Just 200 meters from the famous Briare aqueduct, board one of our comfortable licence free boats.
After a short training session, cast off for a weekend, a week, or more to discover our region to the rhythm of the water of some ofthe most beautiful canals in France: The Briare and Loing Canal, between Loire and Seine, The 'Canal Latéral à la Loire' between Burgundy and Berry and the 'Canal du Nivernais' if time permits.
Less than 1h30 from Paris, these boating holidays offer a complete change of scenery and pace!
Informations
TO SEE : Nemours 12th century castle museum
DON'T MISS : The 7 Locks of Henry IV and Sully
AS YOU GO : The Briare Aqueduct
WE LOVE : Vineyards and gastronomy in Sancerre (Crottin de Chavignol)
Photos
Tourist attractions
Nemours 12th century castle museum
The 7 Locks of Henry IV and Sully
The Briare Aqueduct
Vineyards and gastronomy in Sancerre (Crottin de Chavignol)
Routes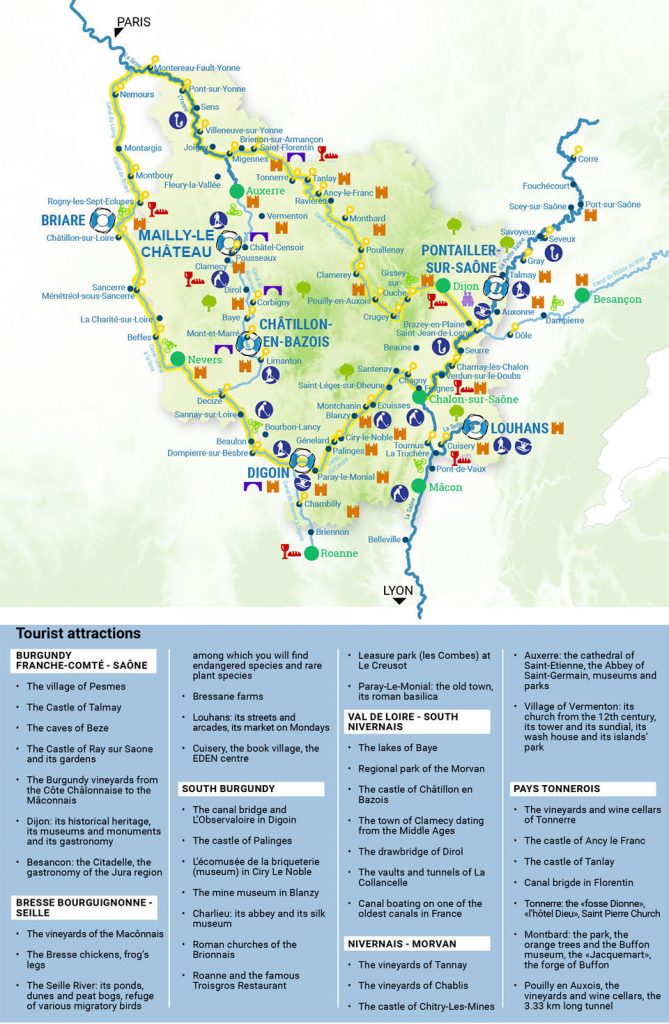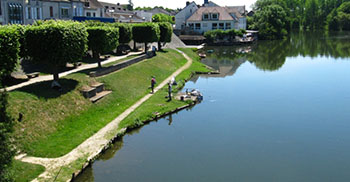 Suggestions for cruises from Briare
Week-end
Briare, Rogny-les-Sept-Ecluse, Briare : 38 kms, 28 locks, 12 hours
Briare, Sancerre, Briare : 76 kms, 10 locks, 14 hours
One week
Briare, Rogny-les-Sept-Ecluses, Montargis, Nemours, Briare : 178 kms, 84 locks, 40 hours
Briare, Sancerre, La Charité, Nevers, Briare : 202 kms, 38 locks, 36 hours
One week one way
Briare, Digoin : 195 kms, 36 locks, 31 hours
Briare, Chatillon en Bazois : 184 kms, 44 locks, 39 hours